CONFERENCE APP
Download it from the App-Store for iOS or Google Play for Android.
Laptop users and other mobile device users: Click Here to Take Notes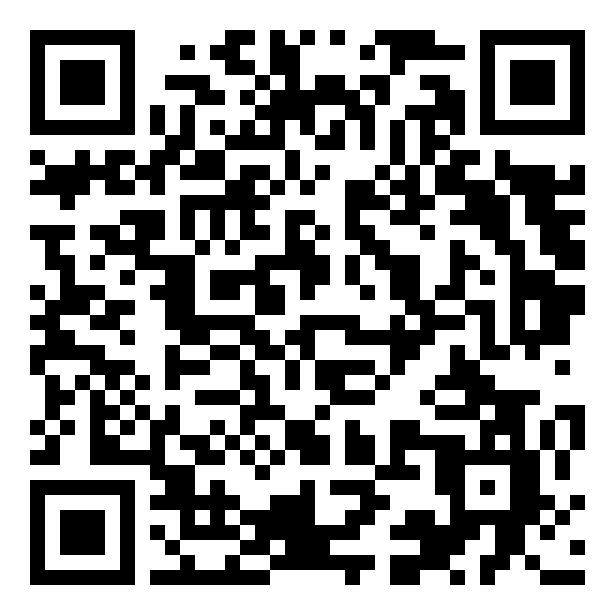 AATOD is delighted to share the article Mark Parrino (AATOD President) wrote for the Addiction Professional and Behavioral Healthcare Executive, which was released earlier today.
Link to Article ➡️
https://bit.ly/3KgGpWs
Load More...
AATOD, Inc.
225 Varick Street, Suite 402
New York, New York 10014