CONFERENCE APP
Download it from the App-Store for iOS or Google Play for Android.
Laptop users and other mobile device users: Click Here to Take Notes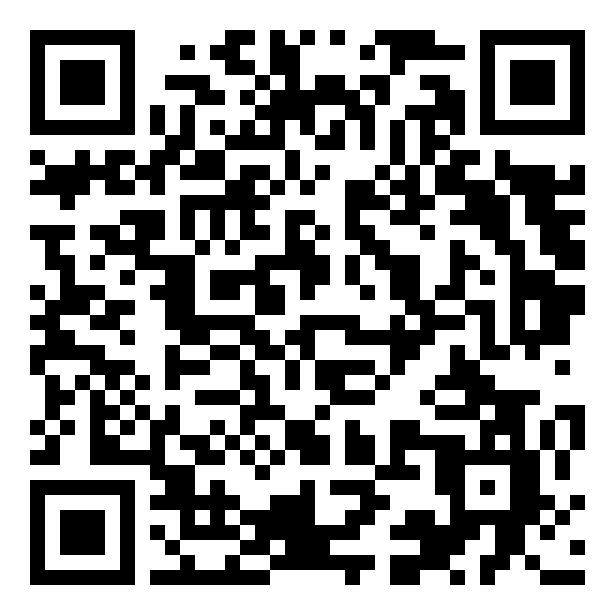 Like too many New Yorkers, I know what it's like to lose a loved one to addiction—there's an empty chair at our family table where my nephew, Michael, should be. This is personal for me. Today we're taking action to combat the opioid epidemic and offer New Yorkers hope. Thread⬇️
Load More...
AATOD, Inc.
225 Varick Street, Suite 402
New York, New York 10014