CONFERENCE APP
Download it from the App-Store for iOS or Google Play for Android.
Laptop users and other mobile device users: Click Here to Take Notes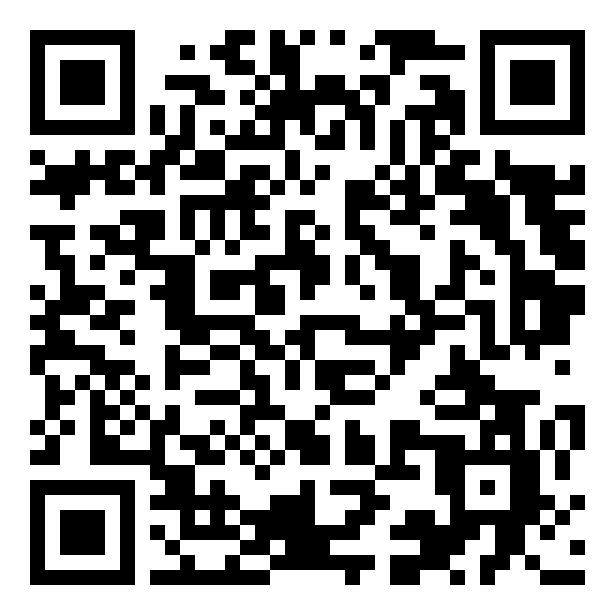 For this #GIVINGTUESDAY, please consider making a tax-deductible gift to AATOD, so that we can continue to expand access to quality #OUD treatment services, which has been our hallmark since 1984.
DONATE --> http://bit.ly/3uDOeDC
Patient access to #OTPs saves lives every day.
Load More...
2024 Conference Las Vegas

AATOD, Inc.
225 Varick Street, Suite 402
New York, New York 10014