CONFERENCE APP
Download it from the App-Store for iOS or Google Play for Android.
Laptop users and other mobile device users: Click Here to Take Notes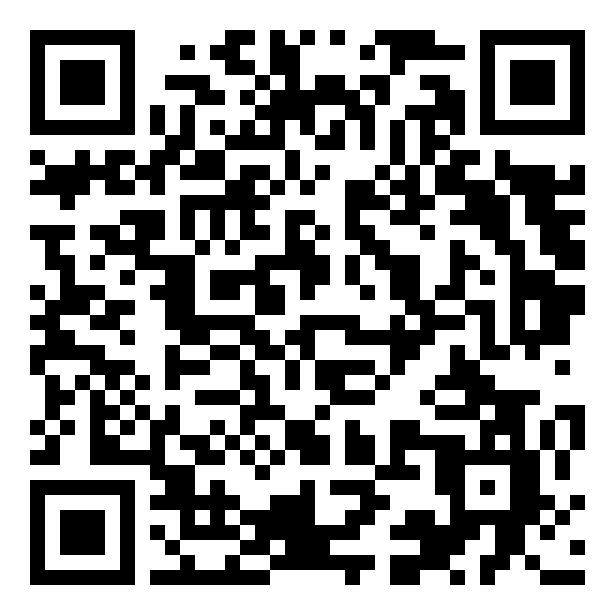 We are featuring a Q&A article with #aatod2022 Conference Chair, Dr. Ken Stoller, Associate Professor in the Johns Hopkins Dept of Psychiatry & Behavioral Sciences. This article does an excellent job summarizing issues that emerged during the conference.

https://bit.ly/3iuLfr0
Load More...
AATOD, Inc.
225 Varick Street, Suite 402
New York, New York 10014