CONFERENCE APP
Download it from the App-Store for iOS or Google Play for Android.
Laptop users and other mobile device users: Click Here to Take Notes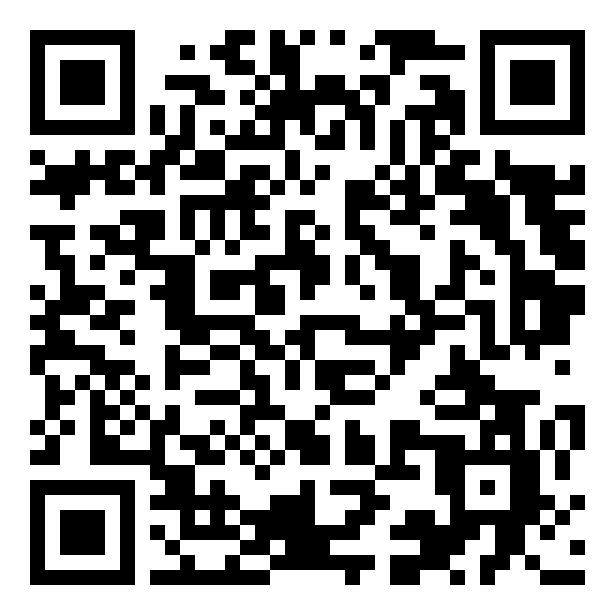 As supporters of #MedicationAssistedTreatment, we understand the dangers of allowing methadone – a Schedule II narcotic – to be distributed at local pharmacies. 
 
ACT NOW by telling Congress to protect the #OTP standard of care & our communities: https://programnotapill.com/write-congress/ #PNAP
Load More...
AATOD, Inc.
225 Varick Street, Suite 402
New York, New York 10014