CONFERENCE APP
Download it from the App-Store for iOS or Google Play for Android.
Laptop users and other mobile device users: Click Here to Take Notes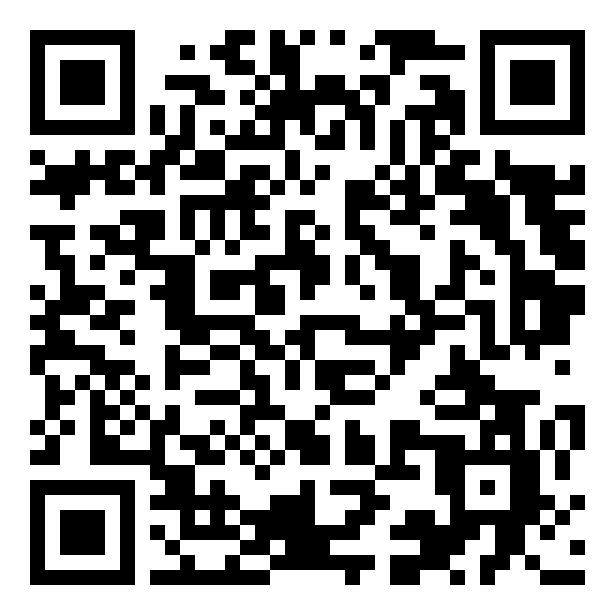 Please view the conference message from our International Chair about the international participation at the 2022 AATOD Conference. Registration details are included. #aatod2022
https://conta.cc/3SRaX6N
Load More...
AATOD, Inc.
225 Varick Street, Suite 402
New York, New York 10014